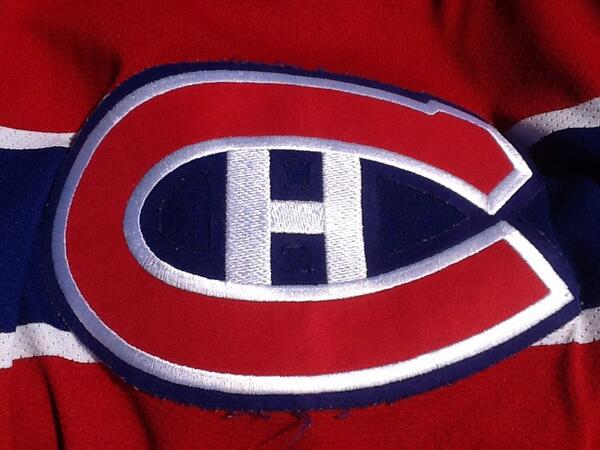 Doors to the bi-annual Sportcard & Memorabilia Expo were opened this afternoon at the Toronto International Centre in Mississauga, ON, just down the road from the Toronto Pearson International Airport. The Spring 2013 edition is expected to attract 8,000-10,000 fans over three days (May 3-5), with more than 200 exhibitors spread out over 100,000 square feet.
Show hours – as always – are Friday 1-9pm, Saturday 10-6pm, and Sunday 10-6pm. A series of public signing sessions (retired hockey players) and wrapper redemption programs (via hockey card manufacturers) are scheduled throughout the weekend. The show is billed as North America's largest hockey collector's show. More information on the show is available via sportcardexpo.com.
Admission to the show is $12 for adults, but just $3 for kids aged 6-12 (albeit free using this coupon). A three-day weekend pass for adults is $25.
Sports enthusiasts will find a little bit of everything when it comes to sports collectibles and merchandise, especially hockey. There are hockey cards, autographs, jerseys, publications and, as they say, "much, much more."
As for autograph guests, the Spring 2013 lineup pays tribute to the 1993 Stanley Cup champion Montréal Canadiens, including Hockey Hall of Fame legend Patrick Roy who will be in attendance on Sunday.

A walk through part of the Spring 2013 Sportcard & Memorabilia Expo shortly after doors opened on May 3, 2013
The Spring 2013 show marks the 43rd edition of the Sportcard & Memorabilia Expo. The Fall 2013 Sportcard & Memorabilia Expo is scheduled for November.